THE IMPORTANCE OF MATCHING AUTHENTICATION METHODS IN PASSWORD PROTECTION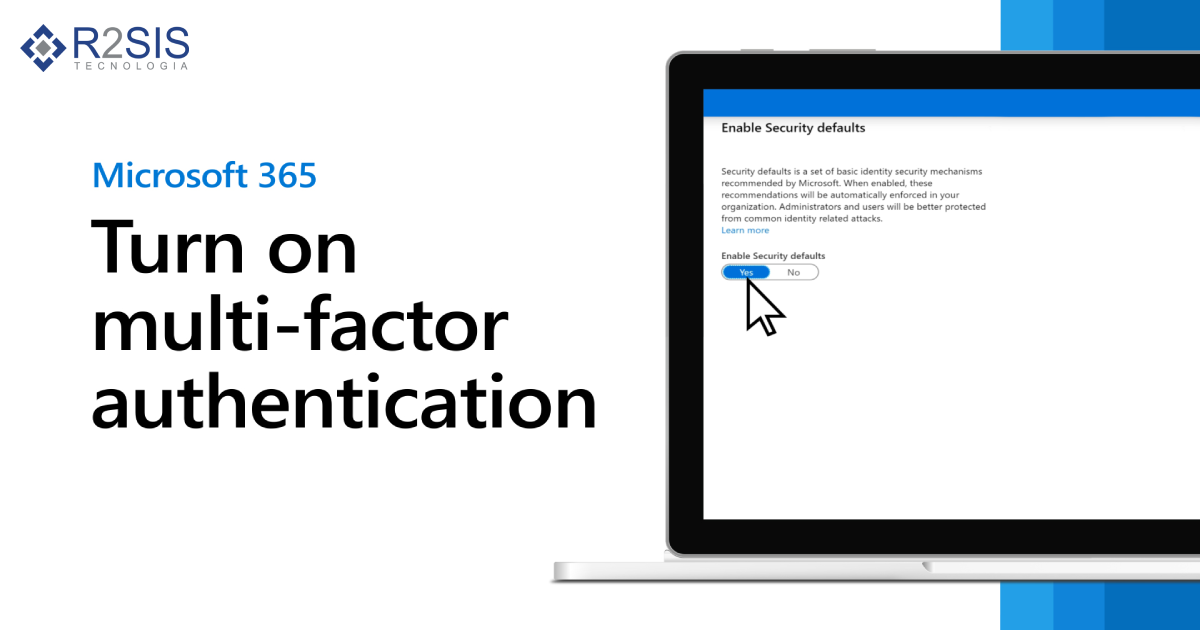 To keep your organization's password data secure, it is very important to align two or more authentication methods.
We know that many users have difficulty remembering passwords - perhaps because of the number, variety, or degree of difficulty of passwords - and often end up using insecure methods to store this information, such as taking notes on paper, spreadsheets, documents, etc.
It is not ideal to work this way, as if someone unauthorized has access to this document, they will have access to all your confidential information at once.
The alternative that some users find to make it easier to remember passwords is to change them with insecure and repetitive passwords (they use the same password for all the systems they access). This method is also not secure, as if a malicious user has access to these passwords, they will also have access to all systems where you have your record.
It is very important to enable MFA in as many tools as possible to ensure a second layer of protection for your information. Even if someone gains access to your password, they will need a second confirmation to gain access to your account.
The self-service password reset, and MFA features are disabled by default in Microsoft 365 services and should be configured according to your organization's scenario. To enable them in the best way, you can count on R2SIS Tecnologia's team of professionals, who will assess your scenario and better understand how these tools can further protect your business.