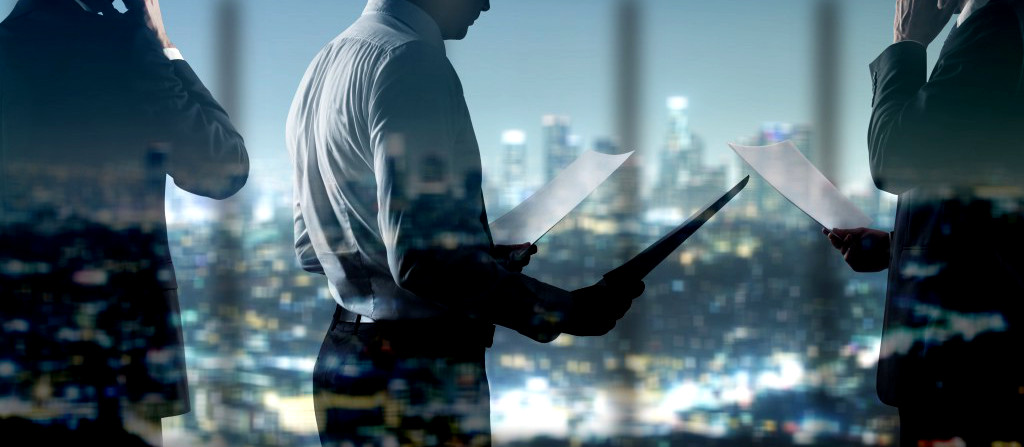 ---
 

R2SIS TECNOLOGIA

Located in São Bernardo do Campo, R2SIS is a Technology company, which works in dynamic and modern ways.

Meeting customer needs in various areas such as Mobility Solutions, Cloud Computing, Backup, Antivirus, VPN, Switches, Routers, Wifi Systems, Server deployment, maintenance and virtualization, Programming / Development, Helpdesk and IT Outsourcing, R2SIS is recognized for its skills and objectivity when proposing and deploying solutions.

Since 1996, acting in many states in Brazil and abroad, our experience allows us to offer added value and the right methodology for your company, granting confiability and integrity to achieve the best performance, safety and effectivity for your solutions.
---
"We are what we repeatedly do. Excellence, then, is not an act, but a habit." (Will Durant)