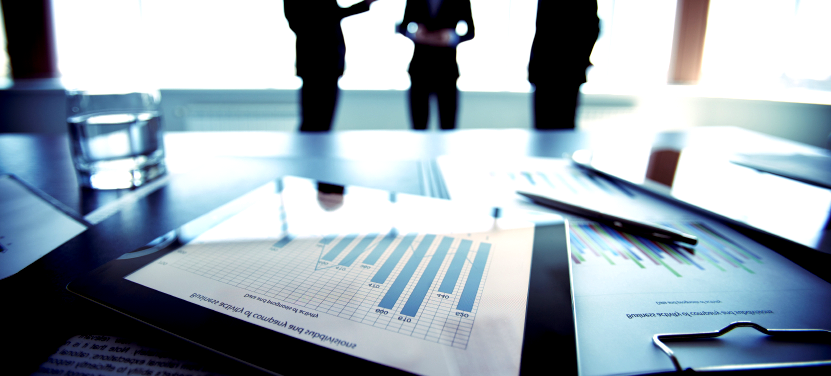 ---
The IT Outsourcing service is the strategic outsourcing of the management and control of systems related to information technology. How about focusing your company activities on what you do best and letting the specialized professionals of R2SIS take care of your company's IT?
That way, instead of having an IT core within the organization, your company may choose to hire IT management services to play this role, ensuring a better performance for the business.
Benefits of Outsourcing
Today outsourcing represents much more than a tool, it's a valuable business strategy. In the area of technology outsourcing has become an essential factor to increase productivity, profitability and provide a competitive advantage. When outsourcing the service, the company is automatically generating value to the business, making the company's employees be exclusively focused on the organization.
This also brings speed to the sector and improves the quality of service provided, not to mention security in analyzing and collecting information. Another important point concerns the cost, since there will be a reduction in the investment of labor and equipment, which are responsibility of the contracted company. Outsourcing providers should be seen as partners in the company, because its skills will allow a better evalutaion and planning on the technology that will best serve the client.
---