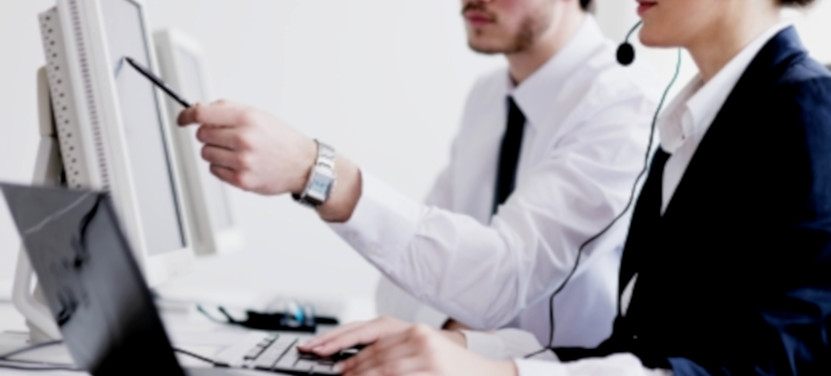 Helpdesk is the customer service that keeps your business alive and in production, solving problems in the area of information technology.
Solving day-to-day technical problems, performing maintenance and necessary installations of your computer park, answering questions about products and services related to the IT sector, advising employees on information security.
Services flexibly for your company, with confidentiality, security, and agility. Problem-solving and communications can be done remotely, in person, via phone calls, e-mails and other means of communication. The calls are made at SLA level following the priority and criticality of the problem for your business, the most urgent will be solved more quickly.