SaaS Backup shields your business from data loss - Veritas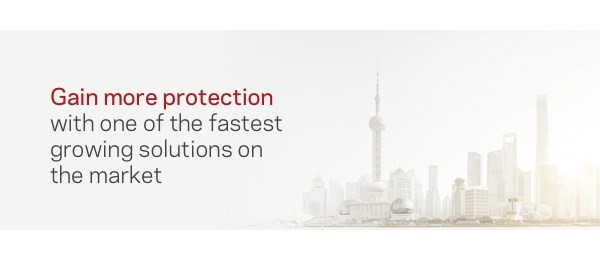 Your Office 365 data could be vulnerable.
We can help you stay secure.
Organizations are adopting software as-a-service (SaaS) applications at a rapid rate, and Office 365 is one of the more widely consumed of these solutions (along with G Suite and Salesforce). But not all of these customers know that, to truly be secure, they also need to back up their SaaS applications.
Veritas SaaS Backup delivers comprehensive protection from external threats such as ransomware or disasters and from internal threats such as human error like accidental deletions. Veritas SaaS Backup also helps organizations meet regulatory compliance mandates around privacy recoverability and accountability.
Don't be lulled into thinking Microsoft sufficiently protects your Office 365 data. Take the steps necessary to secure your data today. 
SaaS Backup shields your business from data loss
Want to know how?
Tags: revenda cisco em são bernardo, revenda cisco em santo andré, microsoft,, office 365,, revenda microsoft abc,, teams,