R2SIS IS NOW MICROSOFT SILVER PARTNER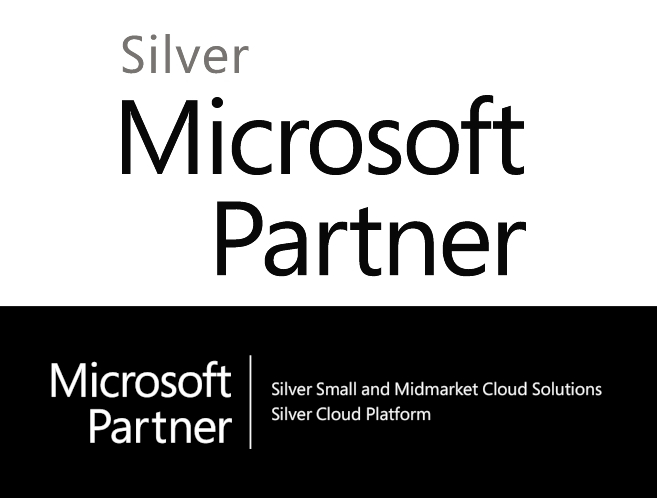 R2SIS started the year 2020 looking to strengthen the partnership ties with the brands we work with and with that we have already managed to be certified as Microsoft Silver Small and Midmarket Cloud Solution and Microsoft Silver Cloud Platform. This means that we are specialized, certified and have the best values and conditions in Microsoft Office 365, Microsoft 365, Microsoft Azure, Modern Desktop (Modern Desktop) among many other cloud solutions from Microsoft.
Whenever you need mobility, connectivity, cloud solutions and security, talk to R2SIS Tecnologia. This is R2SIS working to serve our customers even better.
R2SIS Tecnologia is your best reseller of Microsoft products from São Bernardo do Campo and Grande ABC.
Congratulations to everyone involved in this Certification.
Tags: microsoft,, parceiro microsoft,, office 365,, microsoft 365,, azure,, microsoft azure,, desktop moderno,, revenda microsoft,, revenda microsoft abc,, revenda microsoft santo andré,, revenda microsoft são bernardo,