R2SIS ACHIEVES "SELECT PARTNERSHIP" WITH CISCO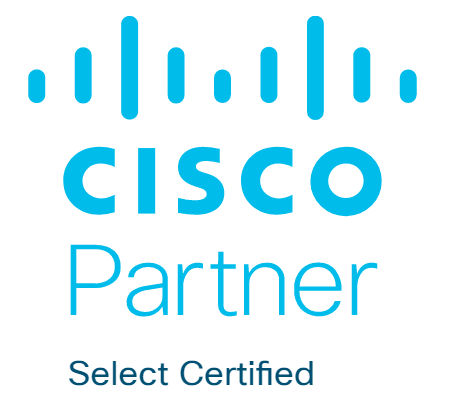 As of April 2020, R2SIS Tecnologia achieved the Select Certified Partner level, this certification will allow us to further train our professionals, both technically and commercially, and will allow us to offer solutions and services with better quality and lower cost. This is R2SIS working to serve our customers even better.
Here you can find the entire line of Cisco SMB, Meraki, Catalyst, Secuirty products, among others. R2SIS the best Cisco reseller in São Bernardo do Campo and Grande ABC.
Congratulations to everyone involved in this Certification.