---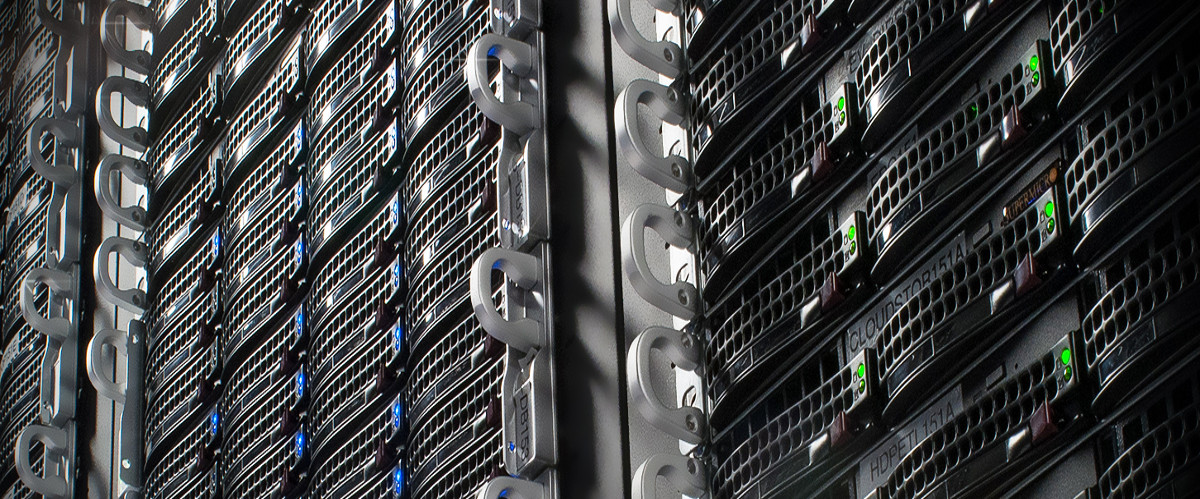 ---
Infrastructure development is essential for your company productivity and for your clients' satisfactions, but server management is one critical activity which consumes much time. Are you wasting IT resources for this finality? Our solutions of server management are totally projected for taking off this headache of your infrastructure management and setting free your IT department, so they can concentrate in creating competitive advantage.
Support and Pro-Active Management
Data center and IT infrastructure are our core business. Our server management solutions include pro-active support, embracing server monitoring, hardware and tendencies report resources, hardware repair, operational system patches monitoring, alerts and installation services.
RVSIS has a specialized technical team, which works monitoring and diagnosing your servers.
Main benefits of our Server Management Services
Pro-Active Service - We are capable of predict degradation problems and performance capacity, which permits taking preventive actions;
Embracing Coverage - We support the main operational systems, including Windows Server, Solaris, AIX and Linux;
Virtualization - We support the additional complexity of managing virtualized environments, including Hyper-V and VMWare;
Service Level Agreements - We offer service level agreements (SLA) for your commodity.