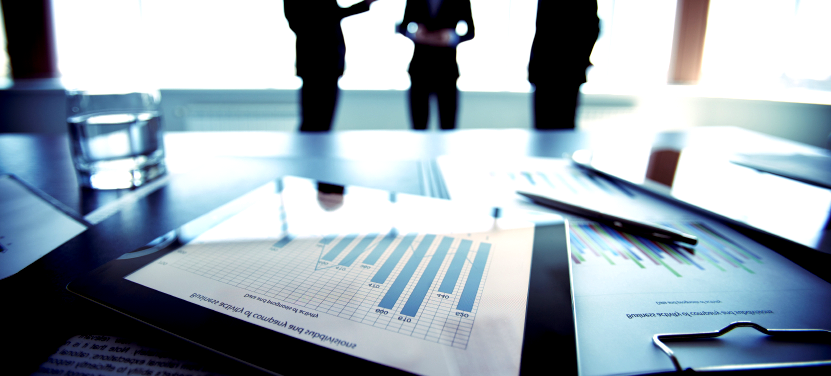 ---
 The current market becomes more modern and competitive every day, requiring corporations to take better technological solutions to optimize business management. However, having a dedicated IT department with qualified professionals and secure infrastructure demand high costs.
As a result, your corporation can count with our qualified professionals and resources needed to meet your demands. Therefore, internal teams can focus on other business-critical activities and optimize their performance, ensuring better results.
Some benefits in our IT Outsourcing partnership:
· Cost reduction: by hiring our Outsourcing solution, your corporation eliminates expenses with equipment, management, collaborators training and other services, which become our responsibility.
· Centralized management: your corporation does not have to worry about the management of IT components, which is now carried out by R2SIS centrally. This ensures the quality of service that will be delivered in compliance of SLA contract.
· On-demand services: with outsourcing, your corporation can count with advanced solutions, infrastructures, databases, among other services. We will meet all your needs according to the demands that arise.
· Quality: with our outsourcing solution, your corporation now has at its disposal a qualified and dedicated team, ensuring an excellent quality of services.
· Specialized support: the management of the systems is carried out by us, and we assume the full technical support of the services and systems in case any problem occurs.
· High availability: it is possible to increase or adapt the demands according to the new business requirements. So, your corporation does not have to worry about any unforeseen.
· Higher performance in the IT sector: the processes of the area become automated, dynamic, and having greater fluidity. In this way, it is possible to decrease the operations complexity and improve them
---