Acronis Cyber Backup Cloud protects any virtual, physical, and cloud environment, and lets you quickly realize incremental revenues with zero upfront costs and a pay-as-you-go business model.
Support an Increasing Number of Use Cases
Acronis Cyber Backup Cloud provides you with tools and options to protect any device in any location by backing up to any storage and recovering to any platform.
Protect Any Workload

 

Back up to Any Storage

 

Cloud

Cloud VMs

Office 365

G Suite

Websites

On-Premises

Physical

Virtual

Applications

Mobile

Cloud

Acronis Cloud Storage

Google Cloud, Azure, AWS

Your data center

Third-party cloud storage

On-Premises

Acronis Cyber Infrastructure

Local disks

NAS, SAN
---
Google Cloud Platform and Microsoft Azure
Now Acronis Cyber Backup Cloud customers can experience even faster backup and recovery times and meet compliance and business requirements with greater ease: Google Cloud Platform and Microsoft Azure data centers are built-in as native backup destinations. Better still, no additional deployment is required and Google, Microsoft and Acronis cloud storage solutions are equally priced for optimal choice.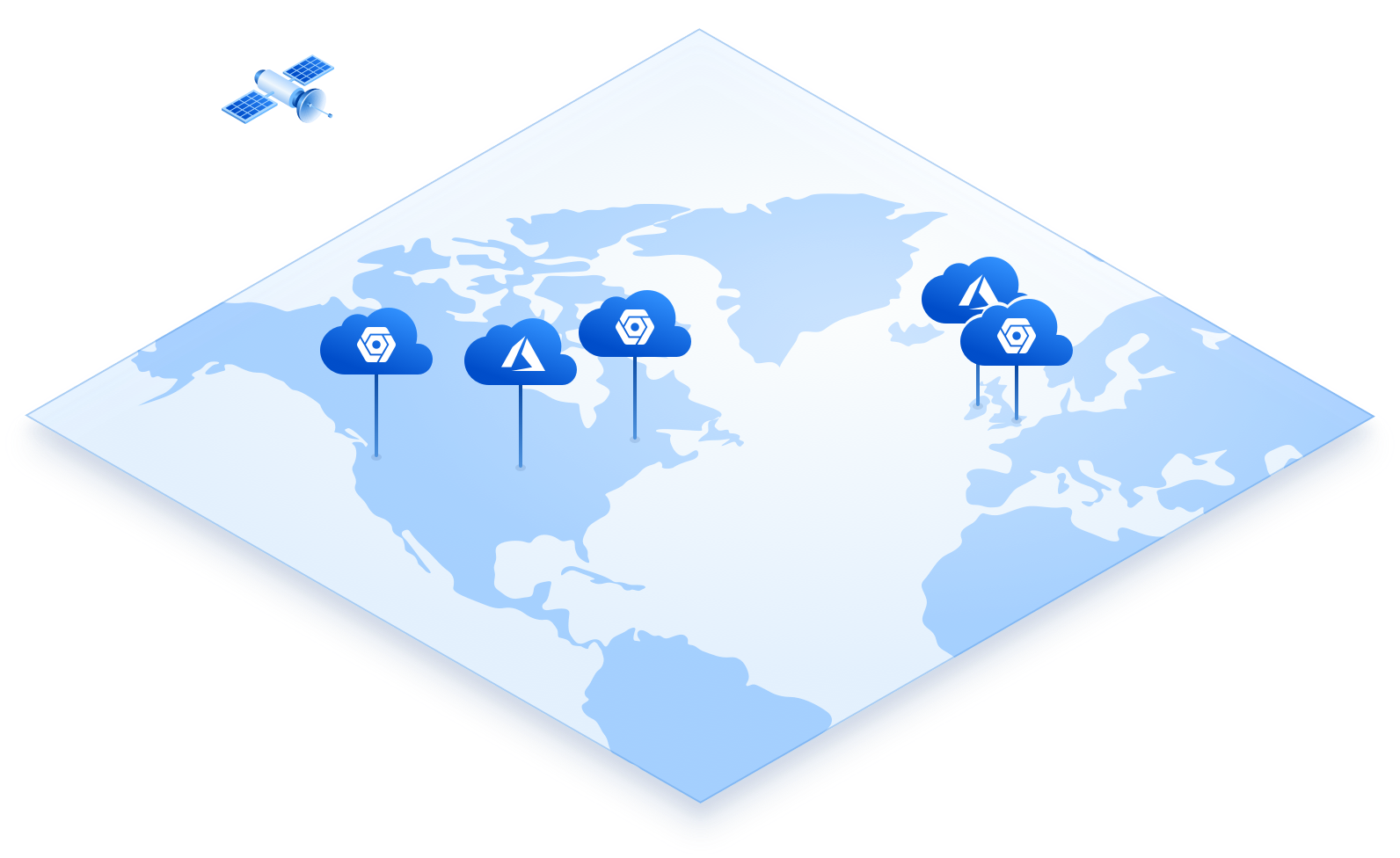 Google Cloud Platform

The Dalles, Oregon, USA
Montréal, Québec, Canada
London, England, UK

 
Microsoft Azure

Central US, Iowa
North Europe, Ireland
---
Control Your Go-to-Market
With Acronis Cyber Backup Cloud, you have control over all aspects of your data protection business that is not offered by other software providers.
Control Your Deployment

Choose from flexible deployment options: Acronis-hosted, hybrid, or service provider-hosted.

Control Your Packaging

Customize product branding, control the availability of specific features, and set quotas for specific accounts and groups.

Control Your Licensing

Choose pay-as-you-go or pre-paid models, hard and soft quotas, and per-GB or per-seat/per-device licenses.

Control Your Technology Model

Connect Acronis Cyber Backup Cloud to your billing, management, and provisioning solutions via pre-built integrations or RESTful API.
---
What's new in Acronis Cyber Backup Cloud 8.0
 
 
Access larger customers with advanced features

that include scalable management, support for more workloads, and special backup operations

 
Upsell new features for any use-case

with the new "Standard", "Advanced" and "Disaster Recovery" editions of Acronis Cyber Backup Cloud

 
Improve day-to-day operational efficiency

via group management of devices and centralized backup plans management
---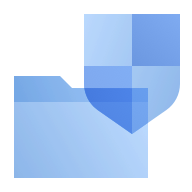 Key Features for End Customers
Protection for any workload

Protect Windows, Linux, Macs, eight major hypervisors, iOS, Android, Microsoft apps, Office 365, G Suite.

 
AI-based ransomware protection

Defend customers' data, systems and backups from ransomware with Acronis Active Protection.

 
Fast, reliable backups

Avoid backup files corruption, resume/stop backup jobs any time, back up at 500 MB/second and faster.

Acronis Instant Restore

Recover systems in seconds by starting any system directly from backup storage.

 
Acronis Universal Restore

Perform dissimilar hardware recovery dramatically faster, without incompatibility issues.

 
Quick self-service file recovery

Provide employees with a web-based console to access backups, search for and restore files from anywhere.

Physical Data Shipping

Perform initial seeding faster by shipping a hard drive with the original full backup to an Acronis data center.

 
Simple DRaaS add-on

Add DR functionality to the backup system in mere minutes in order to spin up systems in the cloud.

 
Secure cloud data centers

Acronis data centers are Tier-IV designed and have received a number of major security certifications.
---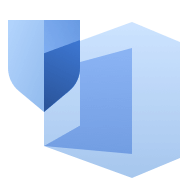 Complete Office 365 Protection
Increase revenues easily by delivering efficient, in-demand, cloud-to-cloud backup and recovery for Office 365
Profit from the rising demand for O365 backup

According to Gartner, 50 percent of Office 365 corporate customers will adopt third-party backup solutions by 2020. Service providers have a unique opportunity to grow their business simply meeting the rapidly rising demand for third-party Office 365 backup solutions.

 
Deliver complete O365 protection and stand out

Ensure customers get everything they need with Acronis' cloud-to-cloud solution. It protects Microsoft Exchange Online, OneDrive for Business, and SharePoint Online, including flexible recovery options and backup search capabilities available within all three services.

 
Defend O365 data easily – with no upfront costs

The cloud-to-cloud approach allows you to avoid upfront costs and simplifies the configuration process and maintenance because there's no need to install an agent. You can almost instantly enable Office 365 protection for customers using a turnkey, SaaS-based solution.
Download the solution overview (PDF)
---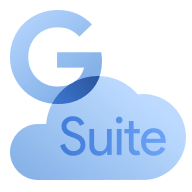 Cloud-to-Cloud Backup for G Suite
G Suite is a leading SaaS application with more than five million business customers – and they all require a third-party backup solution to protect data against user-error, malicious acts, malware, and ransomware. With Acronis Cyber Backup Cloud, service providers can profit delivering readily available, top-notch and cost-effective G Suite data protection services.
Get an efficient cloud-to-cloud solution with nothing to install

Use three pre-configured cloud storage options: Google Cloud Storage, Microsoft Azure, and Acronis Cloud Storage

Provide daily and on-demand backups of Gmail, Drive, Team Drives, Calendar, and Contacts data

Ensure fast, reliable point-in-time recovery

Leverage flexible restore options – from single user-items (e.g. emails, attachments) to a user's entire Drive or Gmail data

Search across email body content and metadata quickly

Verify the authenticity of files in Drive backups with blockchain